skip to main | skip to sidebar
Monday, June 29, 2009
aaaa..xnk! xnk! T.T
huuu.. :(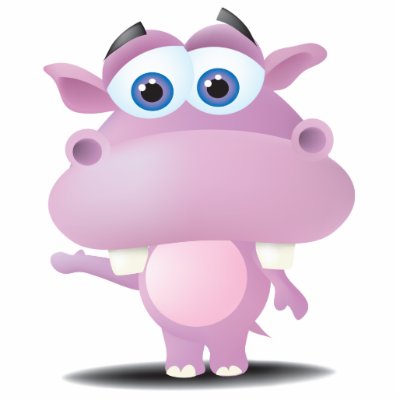 [ sad hyppo = = chaied..huu..saye da gemok! ]
Posted by

Chaied
at 10:23 PM
5 comments
Wednesday, June 10, 2009
hey hye to all naimian batch 00-04 out there..this is a special event to us this weekand.. :) mari beramai2 join reunion ni kat Pantai Melawi, kelantan ari sabtu ni ye.. :D mase berkumpul 9.00 am - 10.00 am di Kubang Kerian, dkat kfc + psi + kdai kek perling..

Setiap org mesti bawak pot luck okeh.. ;) pot luck ni bley memvariasikan mknn yg da sedia ade..tp anda semua jgn le bwk biskot je kot...bwkla sndwich ke,kek ke,puding ke,mee goreng or ape2 yg blh dimakan beramai2..kuantiti x byk sgt pown x pe..eh eh.. :D

Anyone yg nk join, tp xdop transpot,dun worry,blh tumpang those yg ade transpot ~ tp minyak kena bayr la,ye..[kate ajie] :P

Sape nk join,confirmkan kehadiran kpd mereka di atas sebelum Jumaat (120609)..Marilah join beramai2 spye reunion kito akn brtmbh meriah and fun!!



Posted by

Chaied
at 6:40 PM
2 comments
Sunday, June 7, 2009
this entry is all bout a drama..japanese drama that i just watched just now..still in progress actually..but its really pissed me off!! how can she become so naive? having a pysco bf is so troublesome! i hate it! huh!
wanna join me watch this? u can watch it online.. ;)
[ click here ]
"LAST FRIENDS"
i really hope that i never be in love with a troublesome-pysco-crazy-man ever! even he loved me so bad but i can't bear with it.. -_-"

haha~ emo la plak mlm2 neh..ngee.. XD saje je nk share cte..baek x i? auw auw.. :)

Posted by

Chaied
at 11:10 PM
3 comments